Unparalleled Expertise
Together we're translating our vision into reality.
Executive Team
Our corporate leadership team has developed a clear vision for the organization: a vision that will propel us towards our goal to be the premier alternative lending provider.  As we focus on building solid relationships with investors, partners, clients and employees, our accomplished group of leaders will continue to strengthen our organizational agility, accountability, and the application of smart technology to meet the varied needs of audiences across North America and the UK.
David Tilling
Chief Executive Officer
United Kingdom
Neal Errington
Director
United Kingdom
Darren Cottenden
Managing Director North
United Kingdom
Brian Cuttic
Managing Director Asset-based Lending Commercial Finance
Raye Ackerman
Vice President Subscription Services
Freight Factoring
Jonathan Staebler
General Counsel
Barbara Ulias
Vice President of Operations
Freight Factoring
Marius Silvasan
Chief Executive Officer
Charles Sheppard
Chief Product Officer & Chief Operating Officer
Cris Neely
Chief Financial Officer
Tony Howard
Chief Credit & Portfolio Officer
Senior Leadership Team
The senior leadership team at eCapital is a dynamic group of elite talent.  Collectively, they guide their teams towards our mission to change the way businesses access the funding they need to reach their goals. As individuals, they bring cultivated, specialized knowledge and vast experience which in turn creates the ultimate environment of success within their divisions and to the over 80 industries we serve.
Tracy Groves
Chief Marketing Officer
James Poston, CPA, CMA
Chief Sales Officer
Jaime Gillespie
Chief Human Resources Officer
Bruce Sim
Head of Acquisitions
Ken Judd
Chief Executive Officer
Factoring
McKenzie Thompson
Head of North American Operations
Freight Factoring
Oscar Rombola
Managing Director
Freight Factoring
Amar Sandhu
Managing Director
Freight Factoring
Shannon Delong
Head of Finance & Accounting
Freight Factoring
Mary Ann Hudson
Vice President of Operations
Freight Factoring
David Ciccolo
Chief Executive Officer
Commercial Finance
Melissa Smith
Senior Vice President of Operations
Commercial Finance
Brian Gagel
Managing Director General Factoring
Commercial Finance
Kevin McGarry
Chief Credit Officer Asset-based Lending
Jennifer Palmer
Chief Executive Officer Asset-based Lending
Mark Wilson
Chief Technology Officer
Raphael Torres
Managing Director Staffing Division
Tim Horton
Vice President Financial Analysis Freight Factoring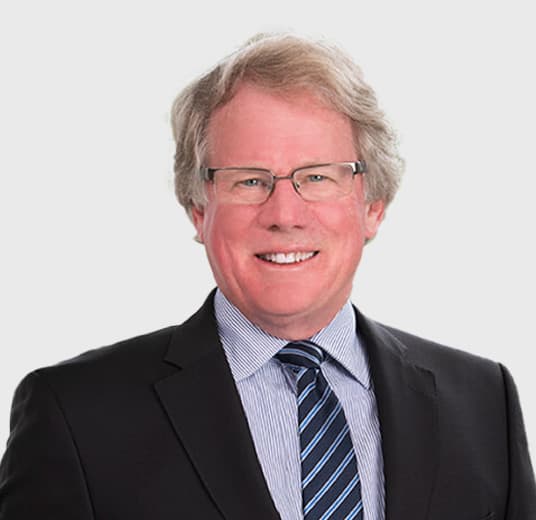 Tim Peters
Chief Executive Officer Healthcare Division
Steven Silver
Chief Marketing Officer Healthcare Division
Peter Dahill
Chief Financial Officer Healthcare Division